Meet us at CPHI Frankfurt

November 01–03, 2022, Messe Frankfurt, Germany 
"With a team of over 4000, and 7 global sites, Aragen's integrated development teams are committed to advancing your programs from early development through commercial manufacturing, in a rapid and cost-effective manner."
With a team of over 450 world class development scientists, and expertise in challenging drug substance and complex formulations development, we look forward to developing and delivering a process that is scalable, cost effective, and of the highest quality. From small molecules to biologics, from solid oral formulations to injectables, come talk to us and see for yourself, the Aragen difference.

Our booth number is 91D60. Walk-ups are welcome but if you'd prefer to schedule a meeting, request you to please fill the details.
We look forward to seeing you at the show!
Aragen's leadership presence at CPHI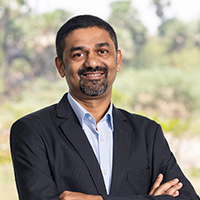 Mohamed S M M Rahuman
SVP & Head, Chemical Development Solutions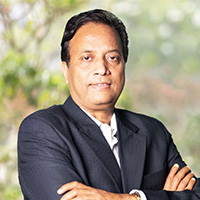 Naveen Kumar Annam
VP & Head, Custom Manufacturing Solutions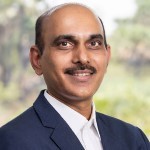 Sreehari Babu Putchakayala
VP & Head, Formulation Development Solutions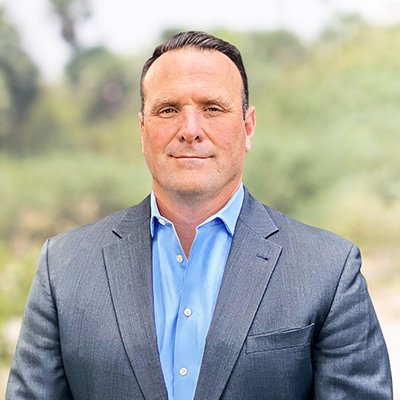 Brian Shaughnessy
SVP & Head, Business Development, North America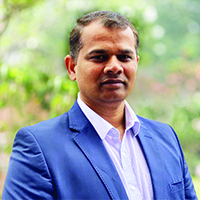 Srinivas Reddy Mamidi
VP & Global Head, Business Development, Key Accounts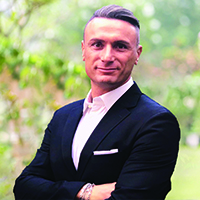 Alessio Piccoli
Director & Head, Business Development
Europe